Creadest sp.z o.o.
was founded in 2004, in Gniezno, the first capital of Poland. The place of establishment is not an accident. Gniezno is located in the region of Poland, which is distinguished by the presence of experienced and creative craftsmen (seamstresses, modelers, etc.) hence the idea to create our company here. In addition, in the area of Gniezno, there are many suppliers and producers of individual elements used on a daily basis for the production of upholstered furniture, such as: foam, frames, fabrics.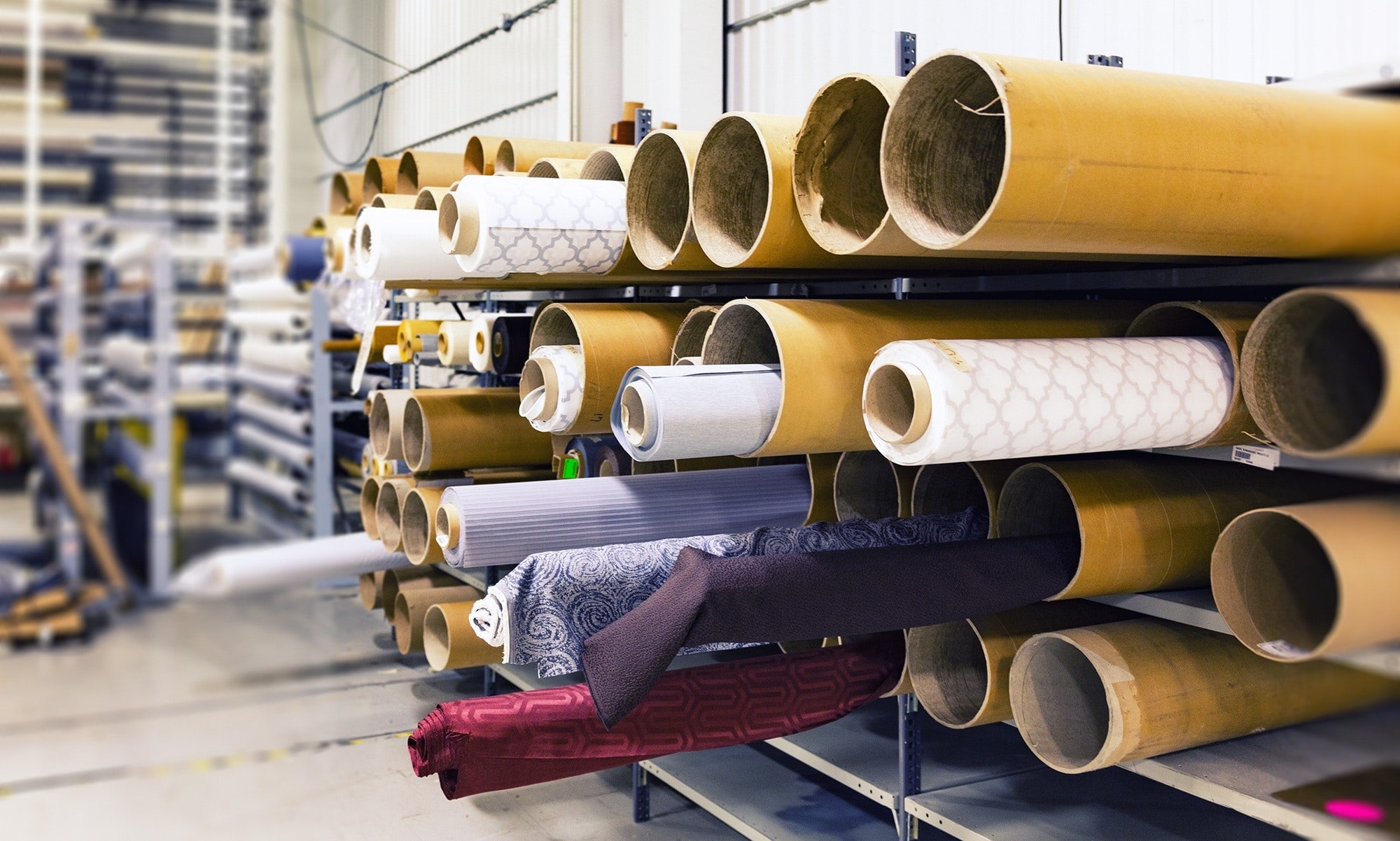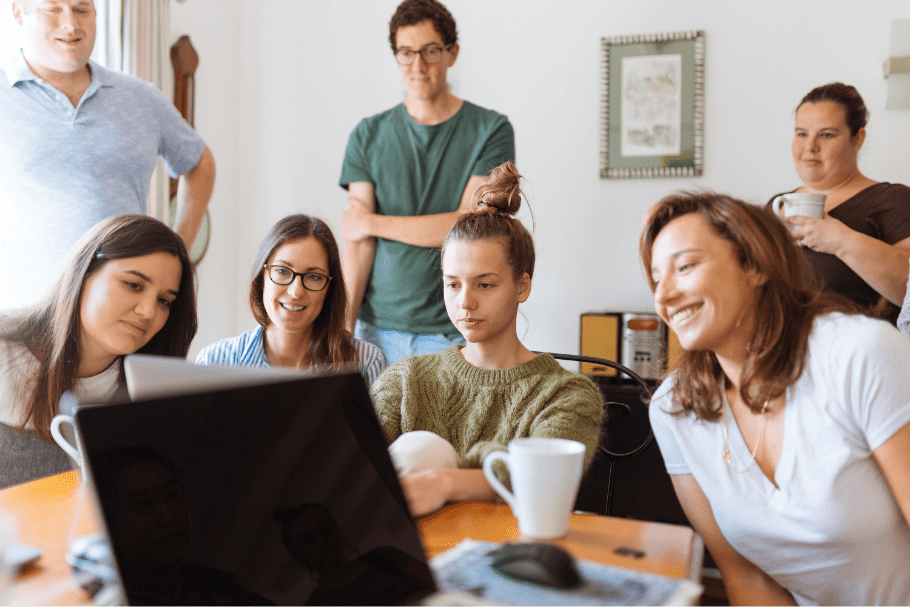 Daily Creadest tasks
implements 102 employees who are fully committed and experienced. Our employees are mainly upholsterers, seamstresses, cutters and company administration. From year to year, our staff is getting bigger, in the face of the increasing number of contracts and orders. It distinguishes us, as a production company, one-shift mode of operation, which will allow us to make changes in this regard in the future. In addition, we strive to make our employees multilingual, which will allow free communication in all areas with new contractors. As an ambitious, passionate team, we strive for continuous development and to appear on international markets, especially on the Canadian market.
Creadest is a French brand,
which is distinguished by the high quality of manufactured leisure furniture in the original style and competitive price. Unique patterns of fabrics and leathers will satisfy the most demanding customers and meet current trends on the furniture market, in particular in Canada. We offer a wide selection of sofas, corners, poufs and armchairs, created by a group of our outstanding French designers. The current owner of the company, Gilles Pierre Fontaine, a graduate of the French Boulle School, actively participates in the design of furniture and in the creation of unique design.
On special request
we make furniture to a specific size, which perfectly fits the needs of North American residents, for whom smaller residential premises are typical.
Registration