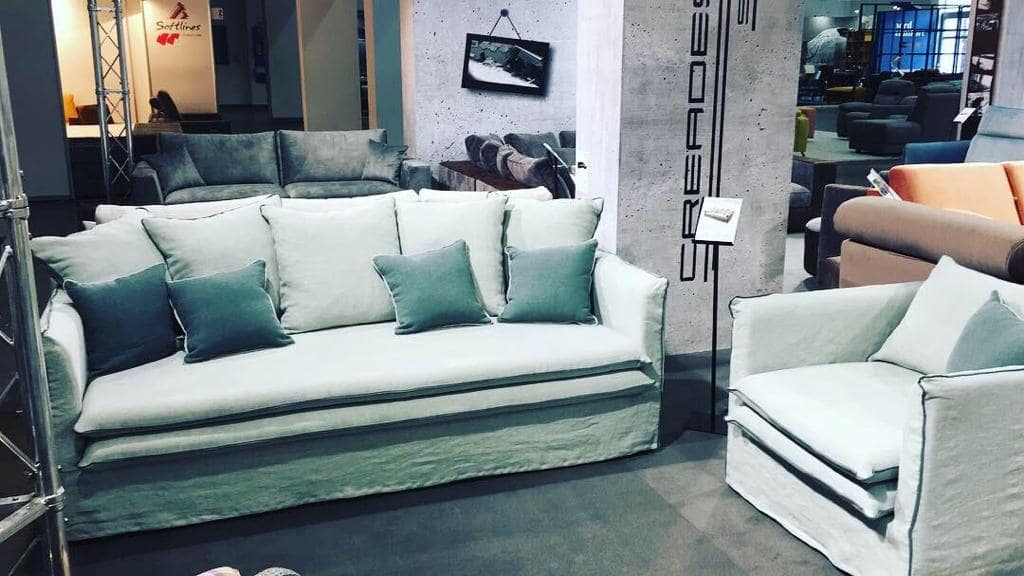 About us
Creadest sp.z.o.o.
Creadest sp.z.o.o. was founded in 2004 in Gniezno. We value history, which is why we've been writing ours for 15 years. The furniture we create host in many homes witnessing many events and becoming part of your experiences and memories.
More
Products
Interior decorating fabrics are our specialty: we create our own style and ensure comfort.
More
Partners
Creadest Sp. z o.o. implements a project co-financed from the European Funds 'Polish Technological Bridges'.
The project value is PLN 200,000.00, including 100% European Funds contribution. The Polskie Mosty Technologiczne project is co-financed by the European Regional Development Fund under the Priority Axis III Support for innovation in enterprises, Action: 3.3. Support for the promotion and internationalization of innovative enterprises of the Intelligent Development Operational Program 2014-2020. PMT will be implemented in 2018-2023.
Find us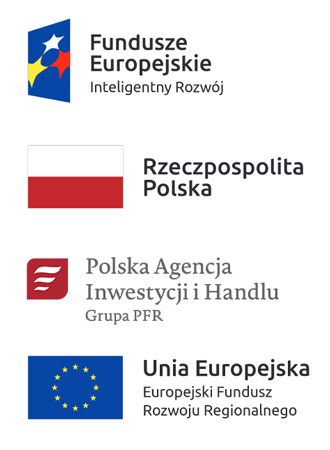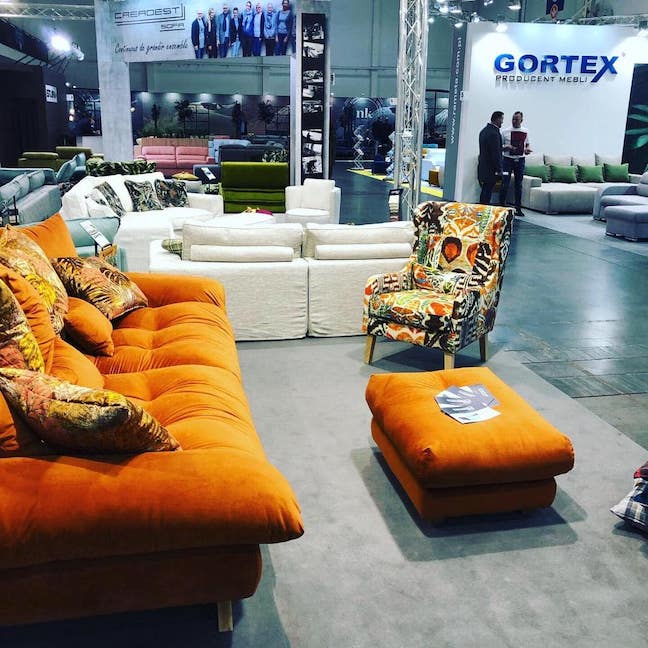 Thanks to many years of work, today we present you a series of sofas and armchairs created on the basis of experience and requirements of our customers.
When we started our activity we carried out orders for French and Belgian companies. We are currently distributing our goods throughout Europe, and we also plan to enter the US market.
More
Our team consists of young, full of energy and helpful people, thanks to their work we work so dynamically.
Young people are followed by the latest technologies that are involved in the production of nice and comfortable furniture. It is because of them that we are constantly developing and counting on the market.
More